One of the dreams of any creative is to get one of his pieces of work on the Times Square on New York City, luckily alongside an amazing team we've got a chance to do that with Twitch.

We created multiple animated billboards that were featured on the iconic site of Manhattan for a whole month, the reason? Celebrate the Asian Heritage Month by highlighting the most celebrated Asian American creators on Twitch.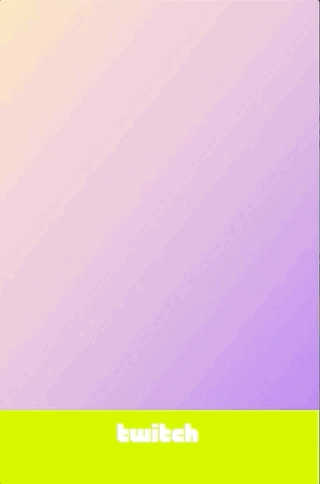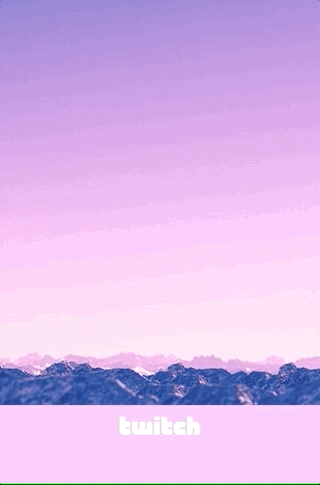 And if we weren't lucky enough, one of the creators was at NYC and got his reaction recorded when he saw himelf on the billboards, a gift to all the team behind this amazing work.