There's always something beyond Creativity

When I'm not creating great advertising...


I also give conferences about AI, web3 and innovation, create random poster designs, cartoons named ragatoons, street art, take dope pictures, write cyberpunk stories, play the guitar and fight Nordic Krakens


Have a glimpse of almost all this stuff. There's no evidence on the Kraken tho.



My passion for posters design started some years ago, I find the art of creating posters a very relaxing one because it allows me to create freely under the concepts I want to deliver, sometimes with a clear message and sometimes with totally abstract concepts. Enjoy.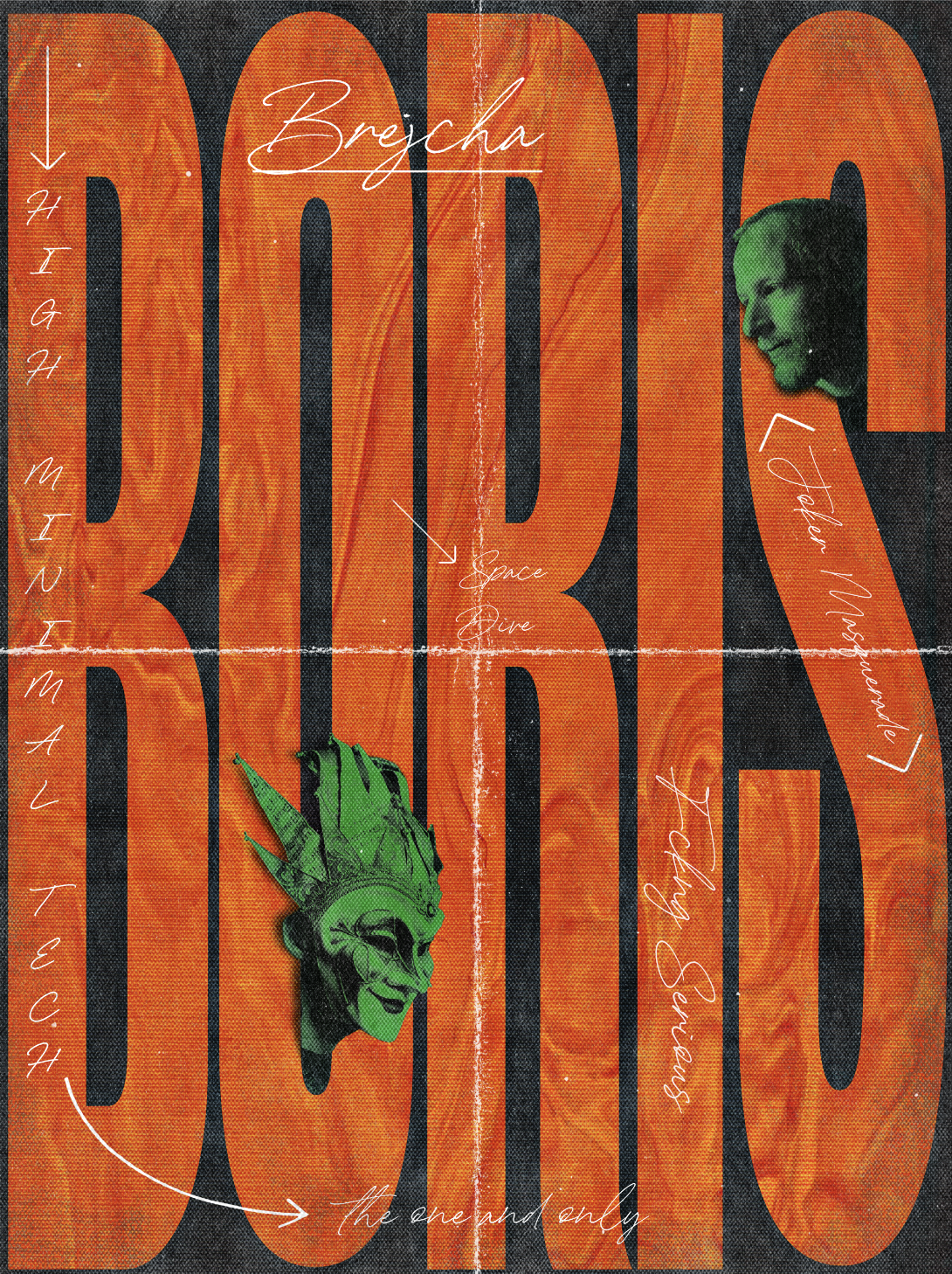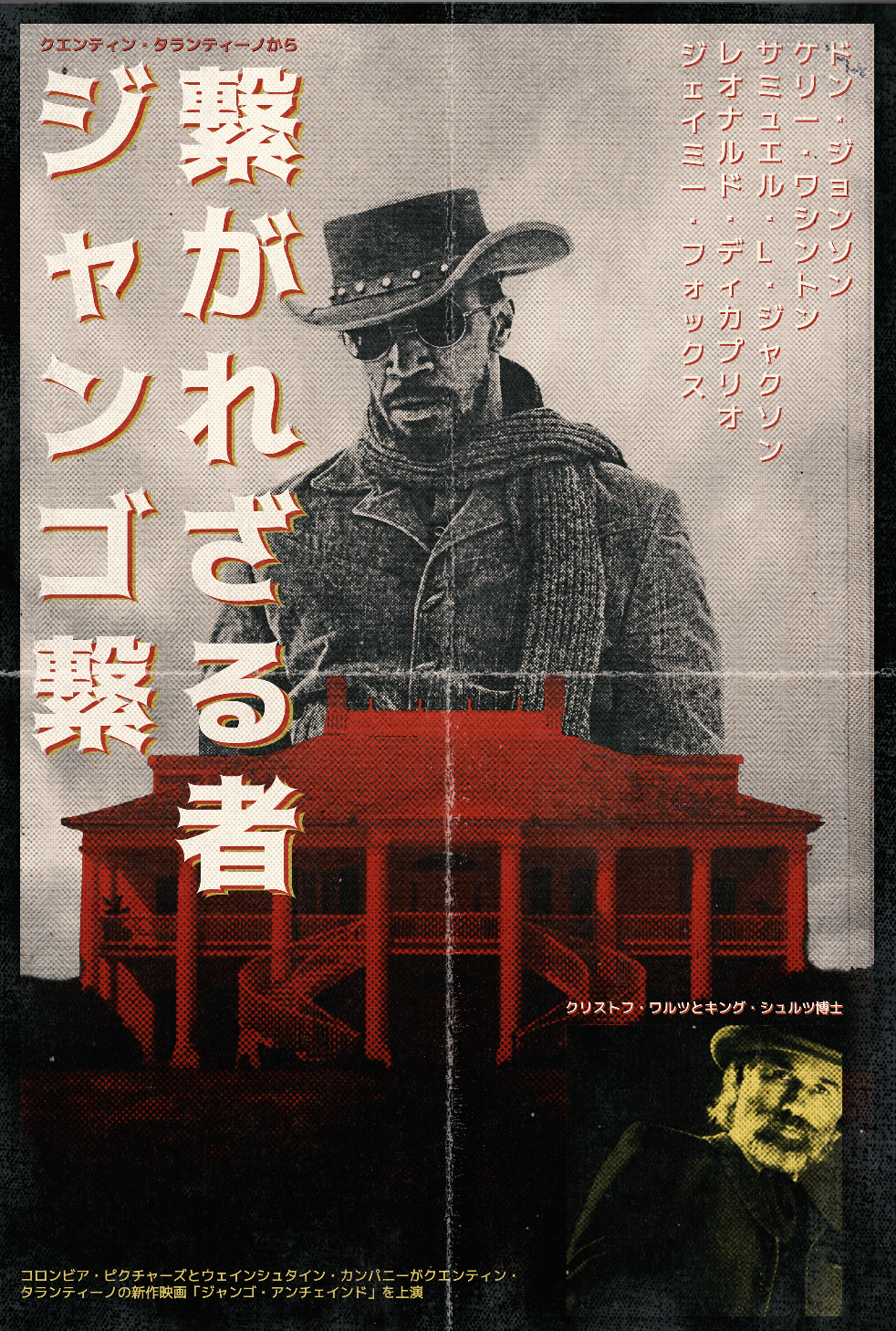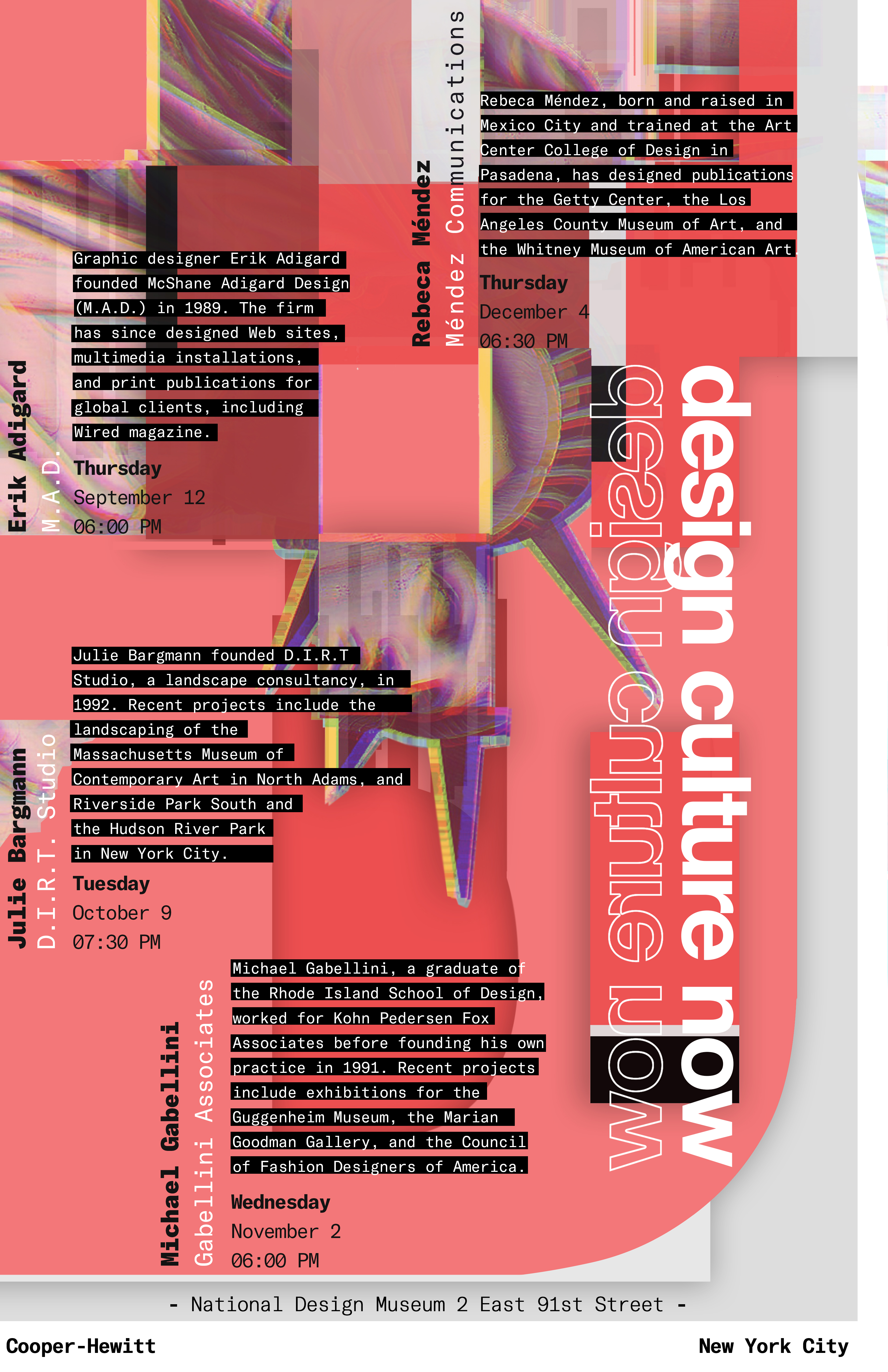 I used to be that kid in class that always got grounded for not paying attention, and although I wasn't paying attention to maths, I was paying attention to my own world: The Ragatoons, my own universe of my four eyed aliens.
Here you can see more of this:
Click here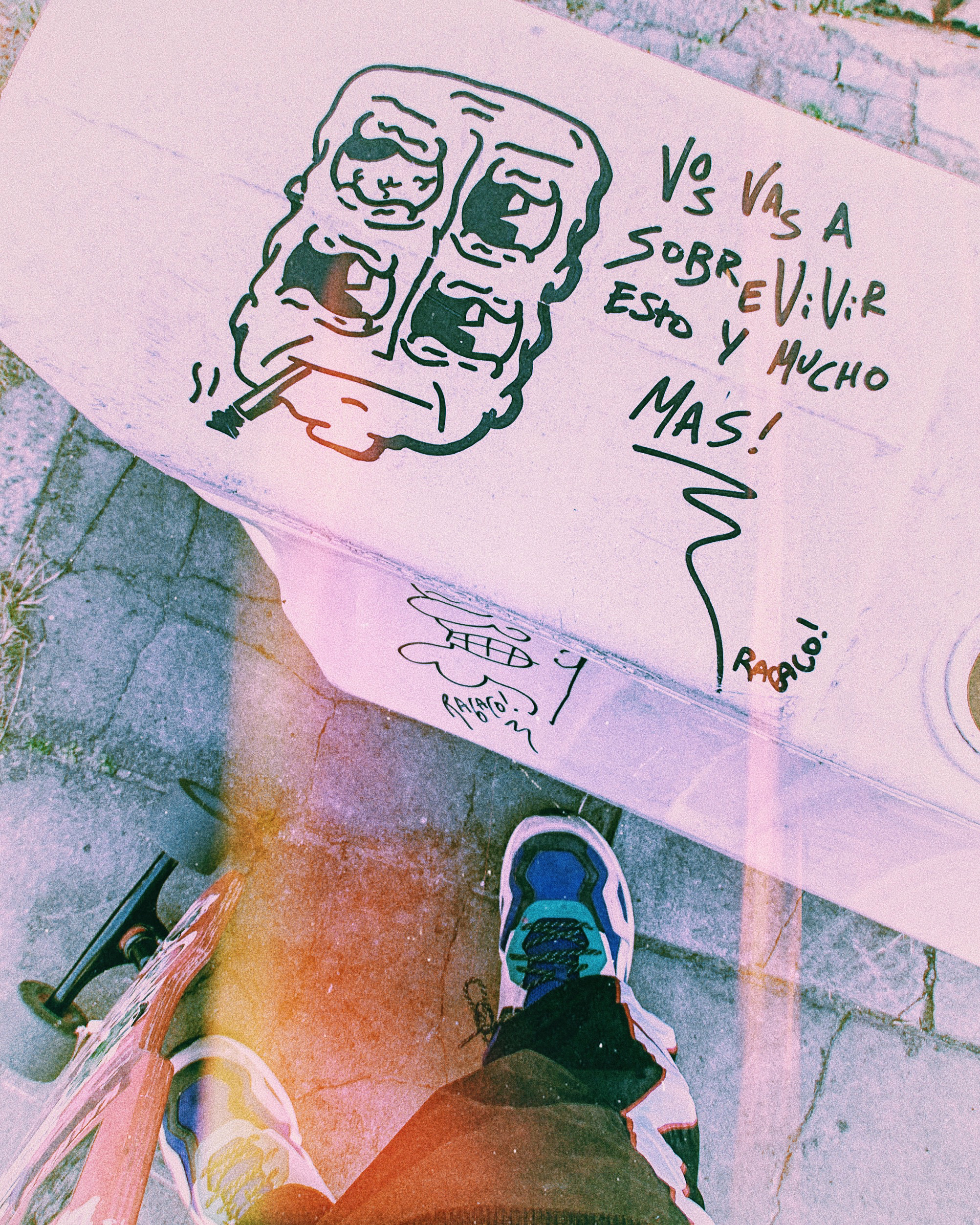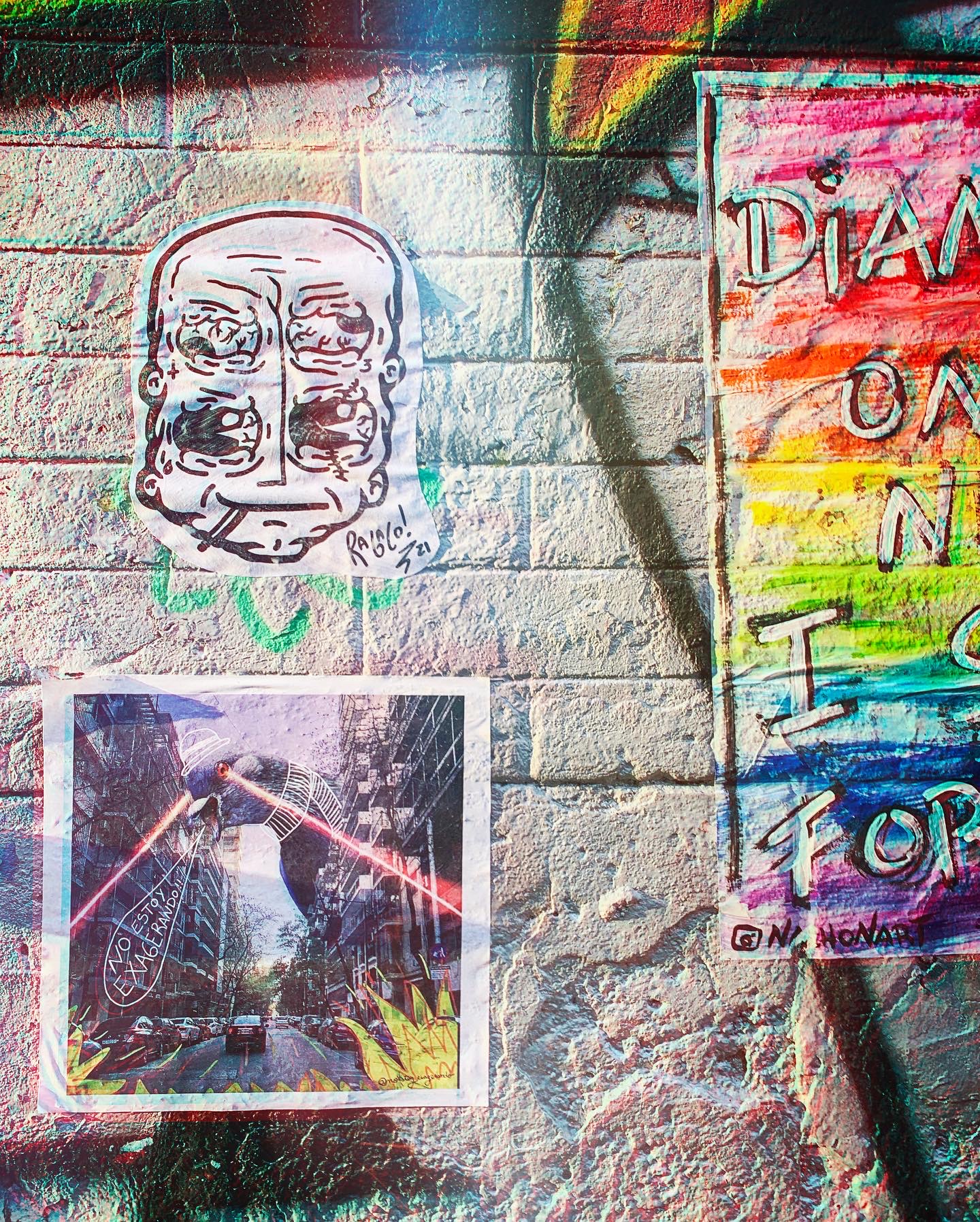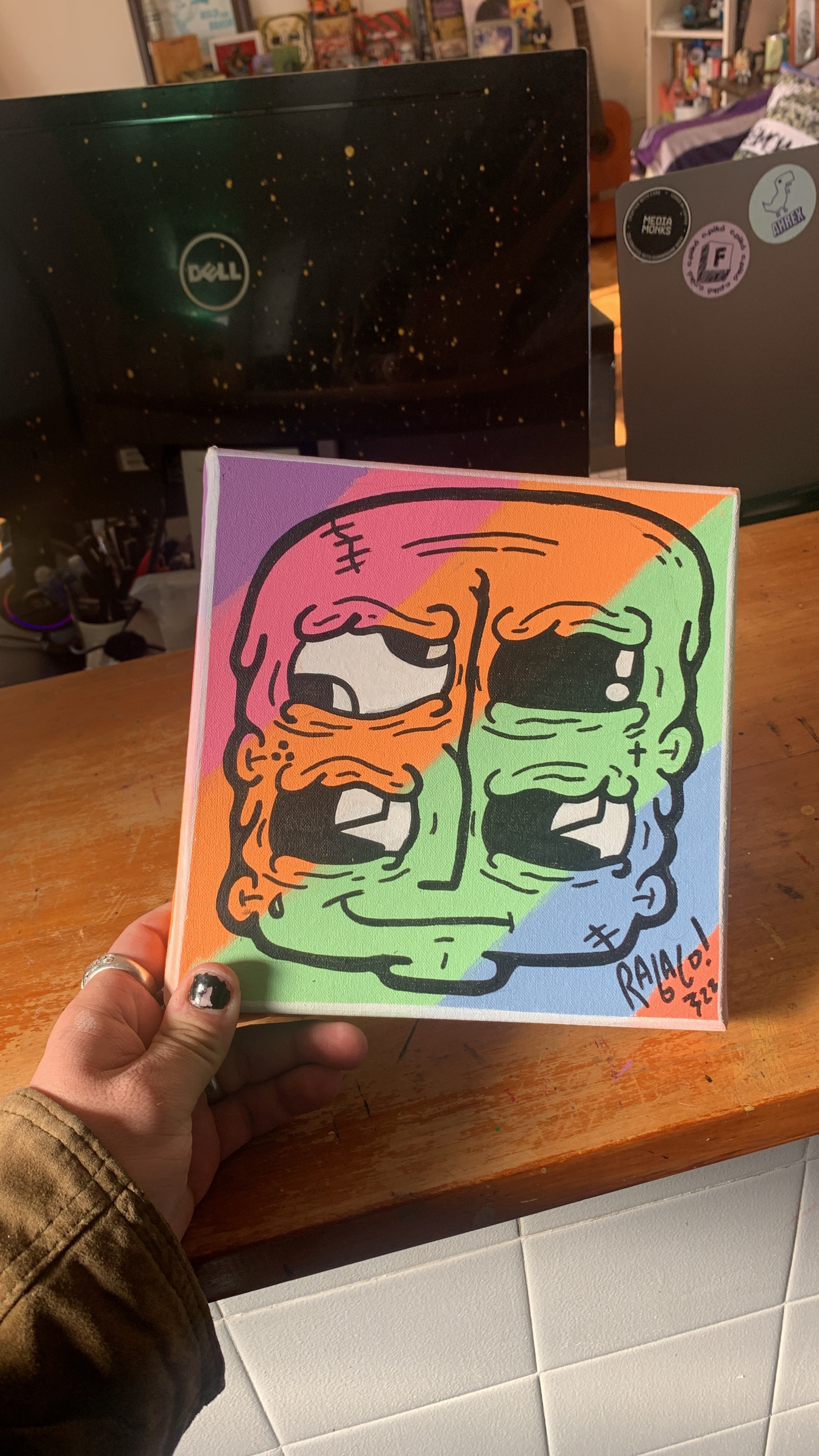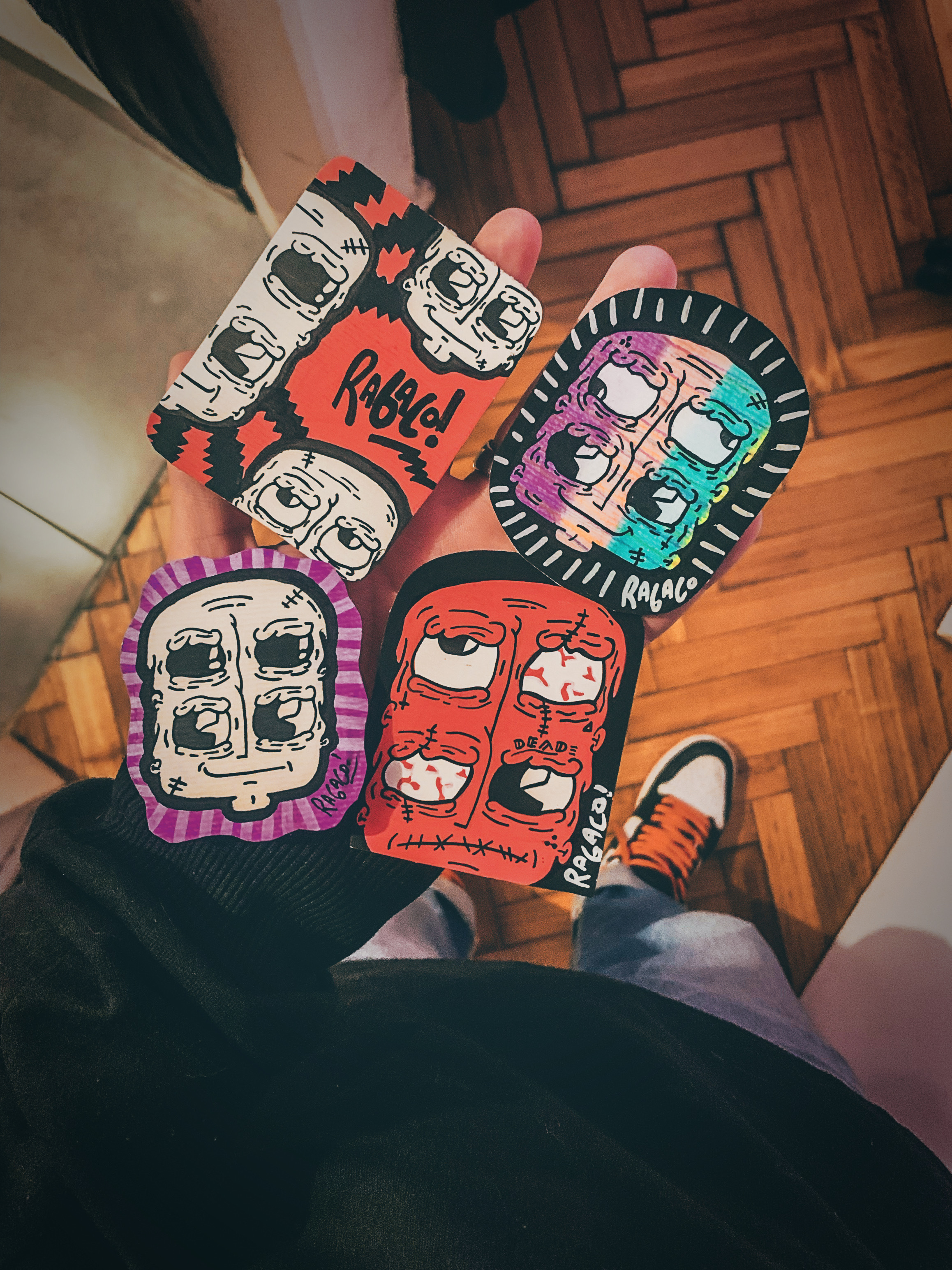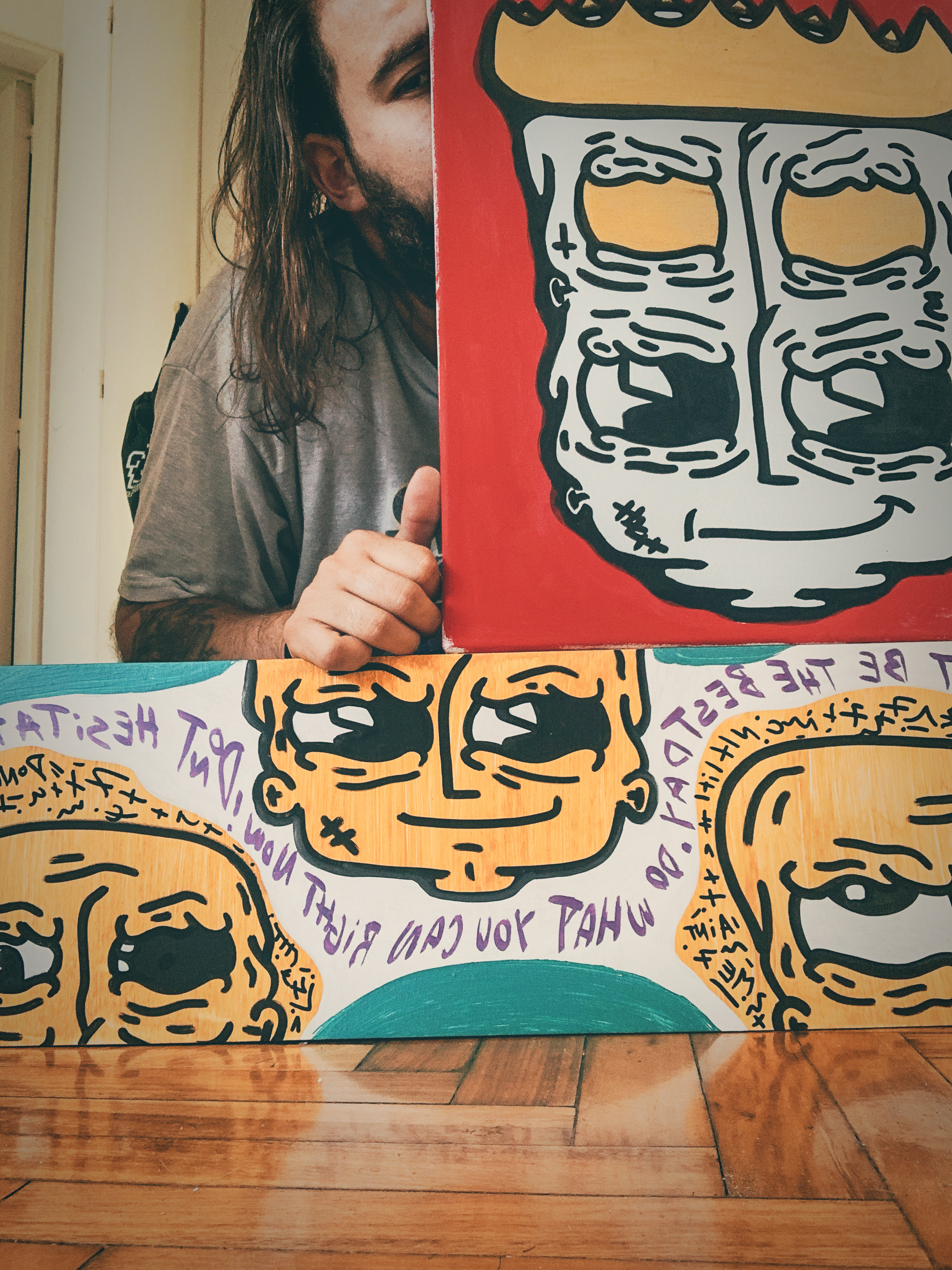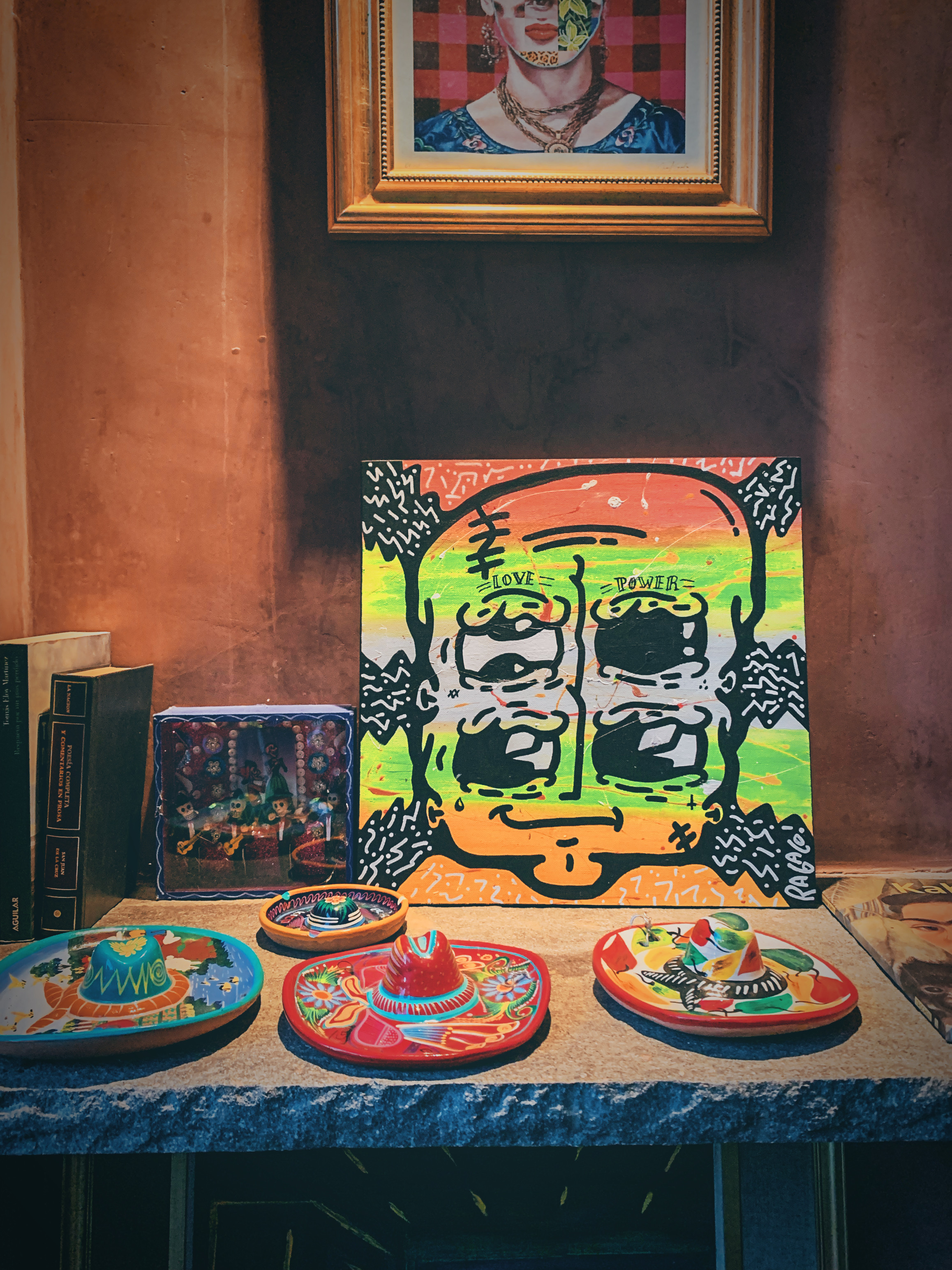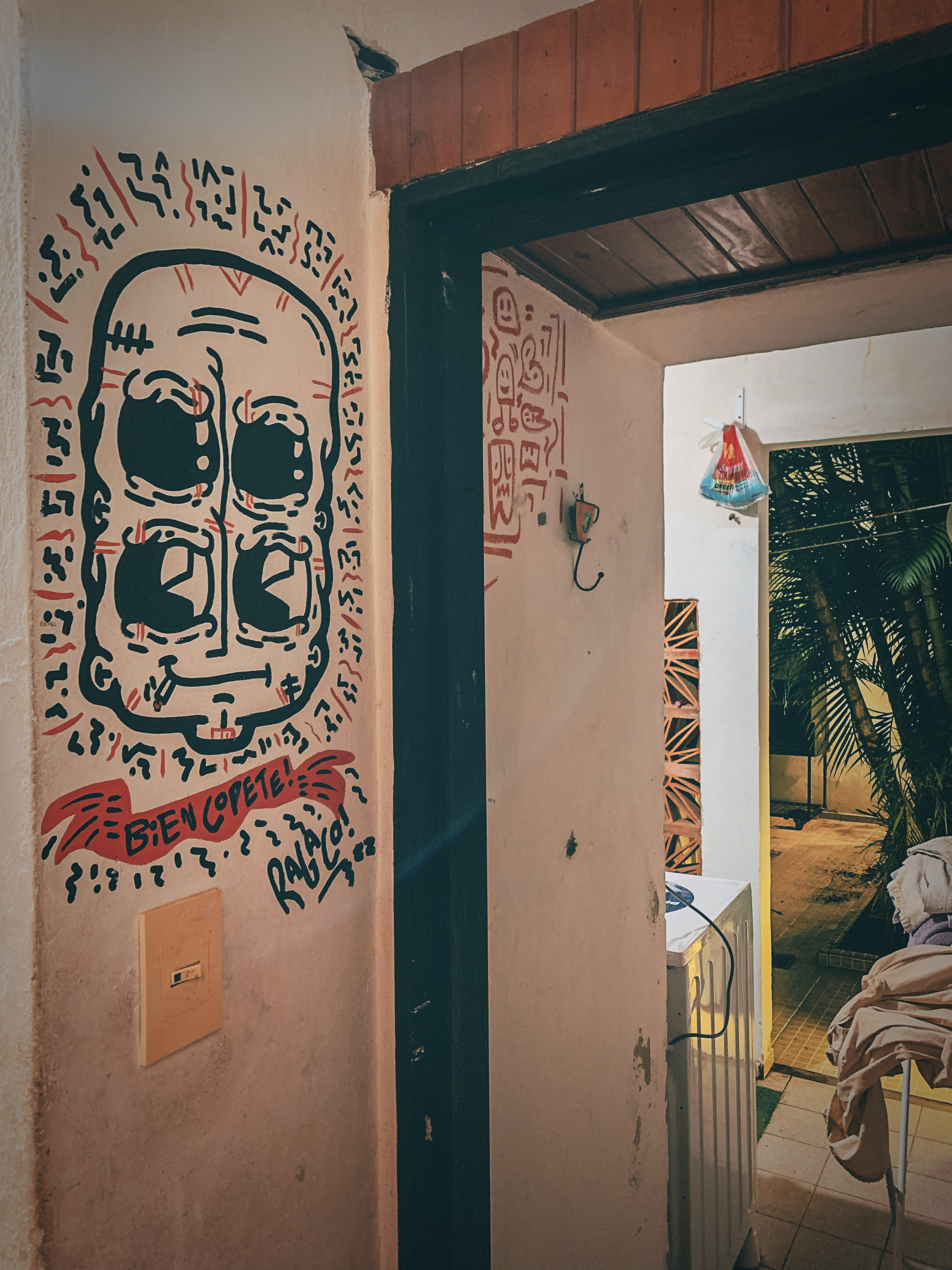 I've got something with cameras, a personal crush with them, since a very young age I started capturing the world around me, and please don't get me started of the day I discover analog photography, I could talk for hours.

Enjoy a small selection of my latest shots.