You can go wild with two things:
- naming the amount of existing pastas and their stories
- consuming classic italian beggining of century posters

This campaign looks to bring the traditional style of design with the back stories of many pastas and Italy.

Benvenuto!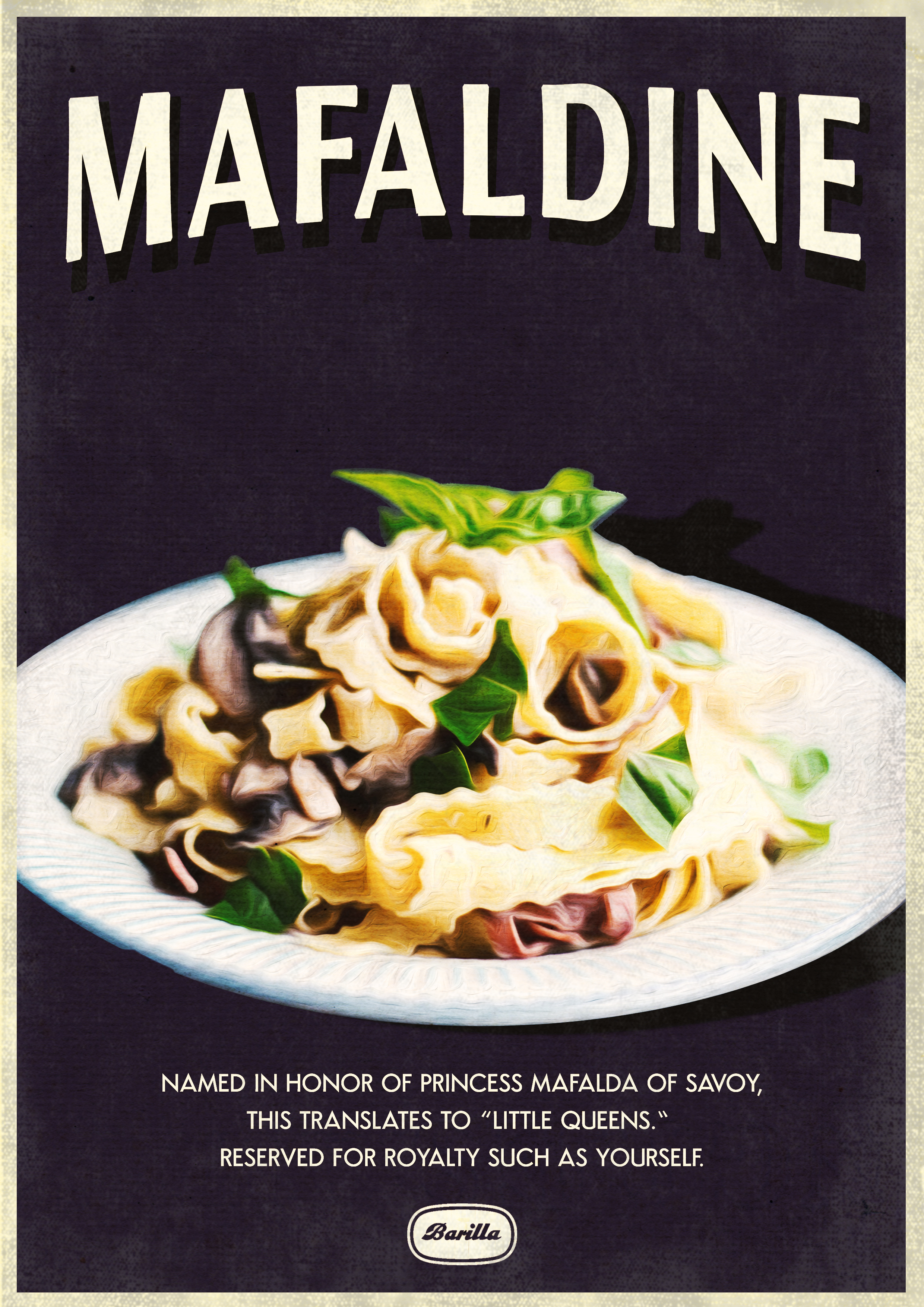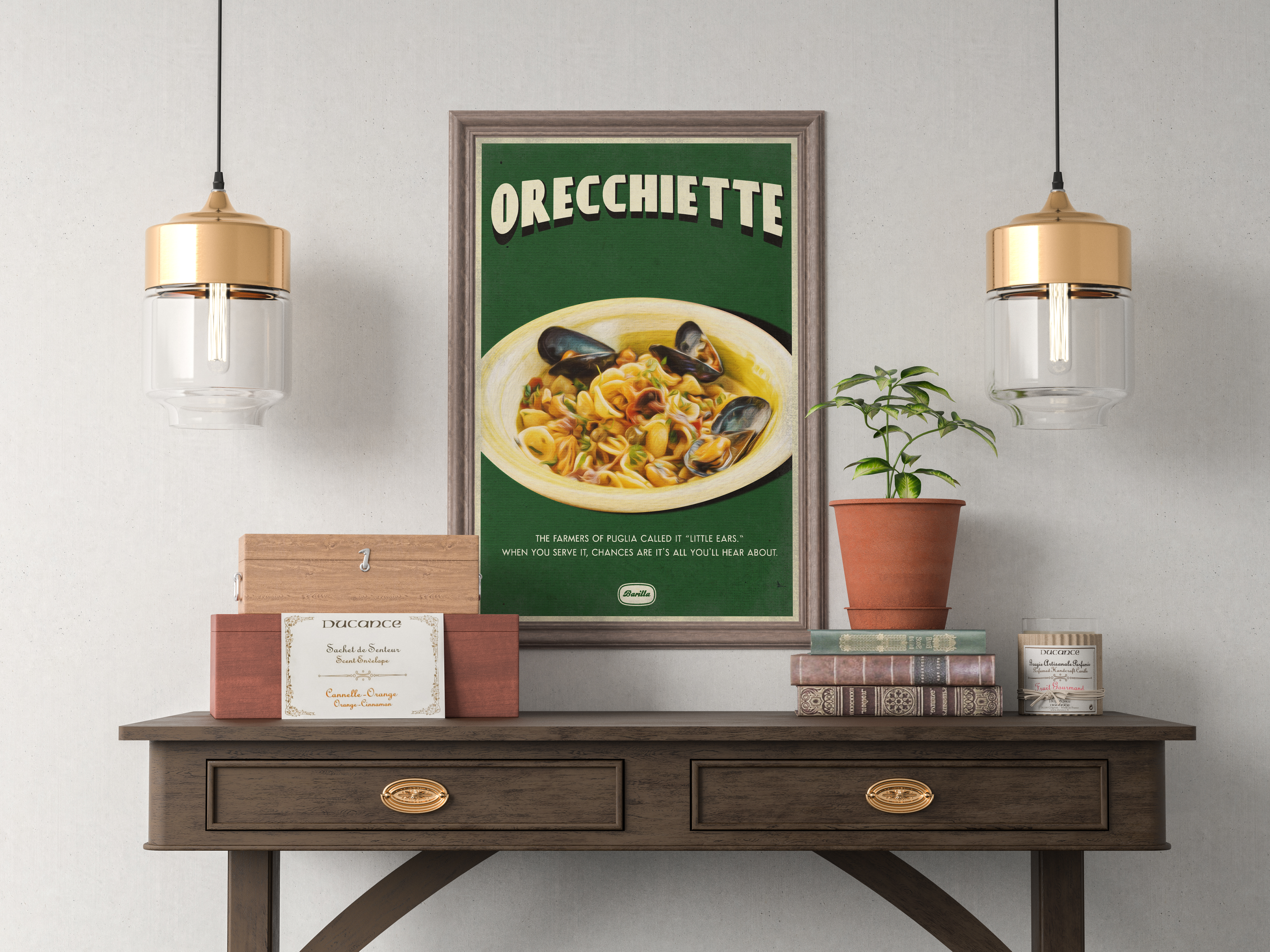 For the first time Barilla will release the "Barilla recipes and stories cookbook" a limited edition hardcover book filled with recipes and back stories of many of the most famous Italian recipes.

Having problems choosing your pasta for the night? Not an issue anymore! With the
Instagram Stories Filter
you can relax letting the system choose a pasta for you.